Do you run a business? Or are you thinking of starting one? There are various kinds of industries that you can cater to but what you must understand is that your employees are your responsibility. There are various kinds of issues that they might face while working for which you will be held responsible. You might even be asked to make liability payments for their losses. That is why you must invest in a worker's compensation insurance so that you do not suffer from multiple losses. We, at Concise Solutions Insurance Services, can be the right choice for you. With our years of experience and a great reputation, we can provide you with all kinds of insurance protection. Starting from home and automobile insurance to even commercial insurance and workers' compensation, we can help you with all kinds of insurance programs you need. We are known for our great quality coverage options along with our utmost dedication and commitment to all our clients. So, if you are located in areas like San Francisco, Oakland, Berkeley, Fremont, Santa Clara, or Hayward, CA, then you can opt for us.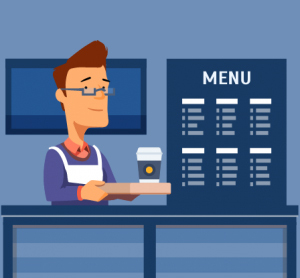 Here, we have put together a few questions to ask a company helping you with workers' compensation insurance. Take a look.
What kinds of coverage do you offer?
There are various aspects of workers' compensation insurance. You must make sure that the coverage you are getting will benefit you in the long run. Otherwise, making this kind of investment will not work for you. So, you should ask for the different kinds of coverage options you are getting before making a choice.
The next thing that you must ask the company is about their charges. You must make sure that the premiums are affordable for you. For this, you can always ask for quotes in advance and then match them with your budget before making the decision.
So, after getting these answers, if you're planning to choose our worker's compensation insurance, contact us today.