There might be incidents where a guest or a third party gets injured inside your property; to save yourself from the legal expenditure or taking responsibility for his medical expenditure, you can purchase a general liability insurance policy.  Our men, at Concise Solutions Insurance Services, know that you need to protect your business or household from any third-party threats. They will assist you in finding out the right policy for you that provides you with the kind of coverage options you are looking for and that too well within your budget. Being in this business for decades now, we know what are the requirements of the people of Berkeley, Hayward, CA, Oakland, San Francisco, Santa Clara, and Fremont and hence we can offer them the coverage that gives them Peace of Mind and lets them sleep peacefully at night.
Below we have mentioned 2 major benefits of purchasing general liability insurance. Take a look.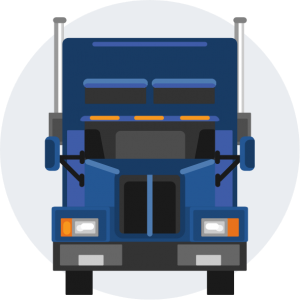 There is No Fear of Injury Claims
If you are someone who'd like to have people over at your place a lot, then it is advisable to sign up for a general liability insurance policy as accidents happen without any prior warning. This policy will help you protect your finances as well as your time and energy handling the various legal medical and medical expenses.
Protection against employee or staff action
However, with the good staff you hire, there will be incidents of slander or property damage, or injuries involving your domestic or professional employees. These are certain cases where third-party claims are brought on you or your company by these employees in exchange for money and other advantages. With a special provision in general liability insurance, you can cover yourself from these external threats.
So, if you are looking for a unique general liability coverage insurance policy, you can give us a call at (510) 534-6293.