Commercial insurance covers a variety of business and related demands for commercial entities such as businessmen, industries, and so on. When the need arises, these solutions strive to provide a safety net for corporate operations and assets. At Concise Solutions Insurance Services, our experts not only assist you in assessing your risk, but also assist you in mitigating those risks with a variety of commercial auto insurance choices that protect you, your employees, and your organization. 
Let us look at the types of commercial insurance: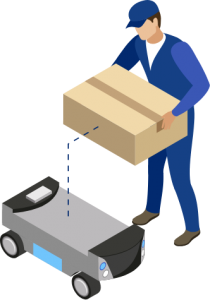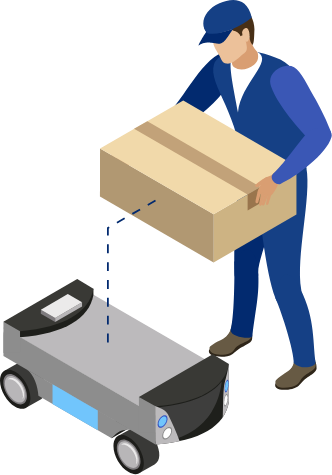 Property Insurance 
Property, workers' compensation and liability compensation are examples of common commercial insurance policies. Most insurers will have unique packages for firms that fit under their solutions purview, and the sorts of insurance will vary according to the business. 
Home Insurance 
One of the most frequent types of commercial insurance is liability insurance. Damages to your commercial properties are covered by the policies.  
Shopkeepers Insurance 
According to policy wordings, this sort of policy covers damage to business structures and goods, as well as housebreaking, burglary, cash insurance, bicycles, signboards, baggage, personal accident, and liability. 
Marine Insurance  
For industries such as oil and gas, power production, wind power, paper and pulp, steel mills, infrastructure, machinery upgrades, and so on, these policies cover marine cargo risks. 
Liability Insurance 
Large multinational corporations wishing to mitigate business liability risks in a variety of locations throughout the world should consider this insurance. Typical coverage includes bodily or personal harm, infrastructure damage, product liability, clinical studies, product recalls, and workers' compensation, among other things. 
Employee Benefits Insurance 
These policies, such as group medical or group personal accident plans, will ideally provide health insurance coverage to employees of firms. 
Automobiles insurance 
Damages or losses to commercial automobiles, trucks, vans, or other vehicles, as well as injuries to property or people, are covered by this insurance. 
Concise Solutions Insurance Services, offer a variety of commercial auto insurance coverage choices for businesses large and small in Berkeley, San Francisco, Fremont, CA, Oakland, Santa Clara, Hayward areas