Do you want to buy a new car? Or have you already bought one? But have you thought of the recurring expenses that you will face because of the repairs after a certain point in time?  Or if there is an accident, you might be asked to make liability payments and you will also have to pay for medical bills. You must arrange for compensation against such losses. In order to cover such expenses, you will require car insurance programs. We, at Concise Solutions Insurance Services, can be the right choice for you. We are an established and reliable company which has been in this business for years now. We can provide you with a wide range of insurance services, starting from home, and business, to even automobile insurance programs. We are known for our solid coverage options and our highly dedicated and efficient services with 24×7 support. So, if you belong to areas such as Santa Clara, Fremont, Oakland, San Francisco, Berkeley, or Hayward, CA, then you can rely on us without any hesitation.
Here, we have put together a few things that you must check about your car insurance policy before buying. Take a look.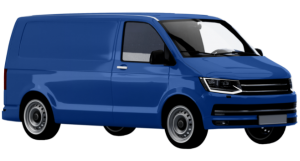 You need to make sure that the insurance coverage you are getting is beneficial for you. Go through the coverage details and make sure that the Potential risks you will be facing because of your vehicle are all met by this policy.
Next, you must keep the rate of premiums in mind. Try to take quotes in advance from different companies and then match it with your budget before making the decision. If needed, you can always compare these quotes with others to choose wisely.
So, if you are thinking of getting your car insurance policies from us, contact us today.