Do you in a contractors business? You must understand as a contractor, you will face various kinds of risks just like any other business. While some of these risks and challenges can be prevented, there are others that can only be compensated. In order to protect your business from further losses, you have to arrange for some compensation. That is why you need contractors' insurance policies. We, at Concise Solutions Insurance Services, can be the right choice for you. We are an established and reliable company which has been in this business for a long time now. We can provide you with a wide variety of insurance policies, starting from home, automobile to even business insurance. We are known for our variety of insurance programs under the same roof along with our good quality coverage options. So, if you are based in areas like San Francisco, Fremont, Berkeley, Hayward, CA, Oakland, or Santa Clara, then you can opt for us.
Here, we have put together a few tips that will help you find the right company for your contractor's insurance.  Take a look.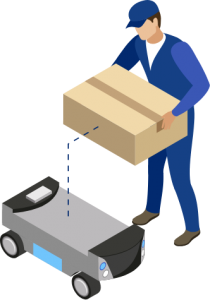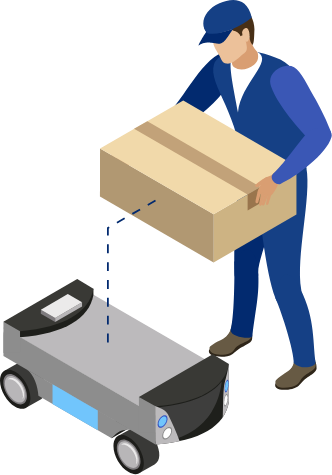 There are many people like you who are in the contractor's business. They will be able to provide you with a few recommendations regarding a good contractors' insurance agency. All you have to do is ask around your friends and family for some reliable references.
With the availability of the Internet, researching online has become very easy.  Just make sure that you go to the reputation of the companies to understand if you can trust them or not. Go to the client reviews and ratings once and then take the decision.
So my favorite interest is in our insurance programs, contact us today.